All that glittered was gold on Saturday night at the Kalgoorlie-Boulder Racing Club, as another year of graduates from the WA School of Mines were celebrated amongst 450 industry representatives at their annual Alumni Ball.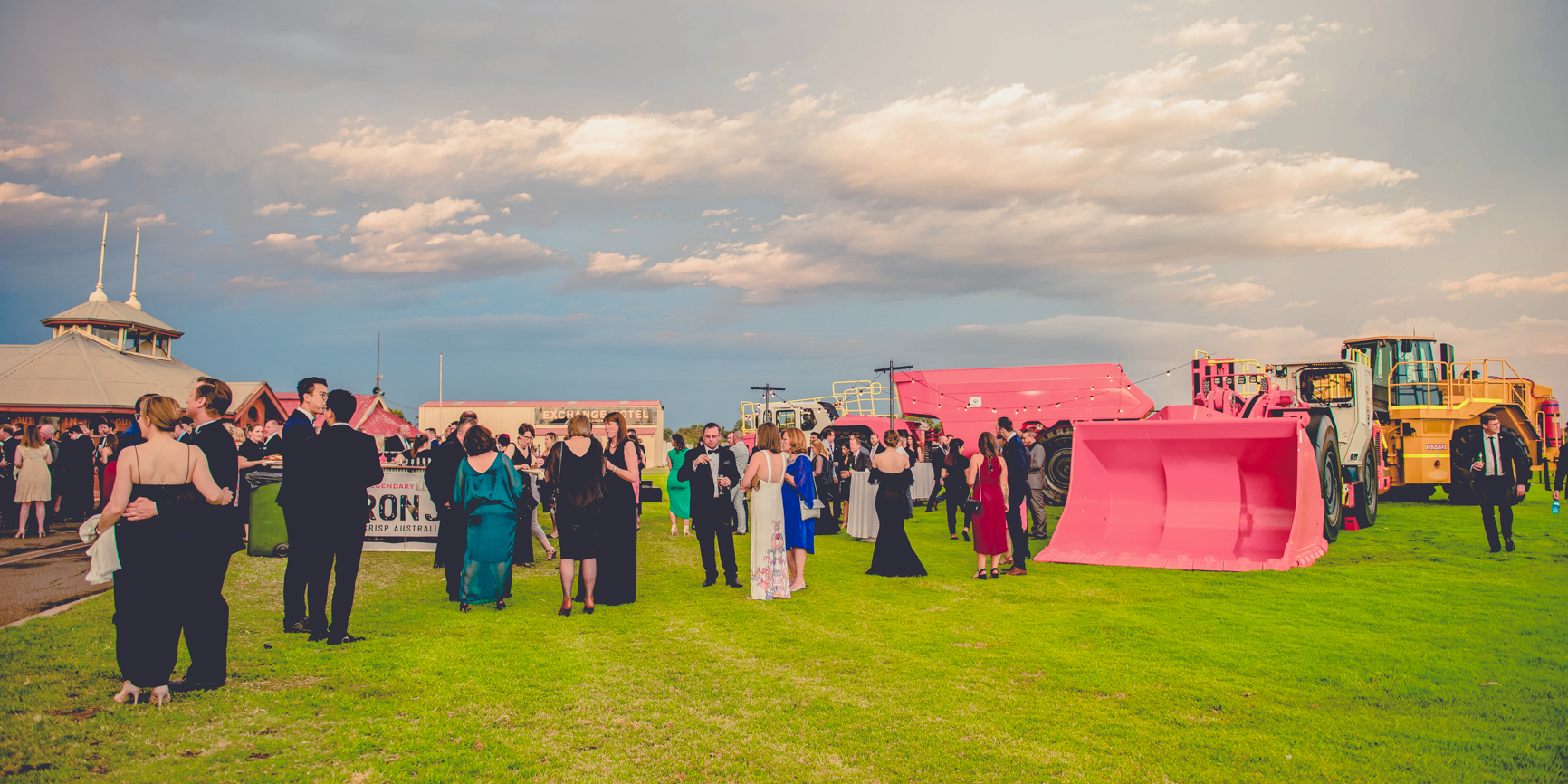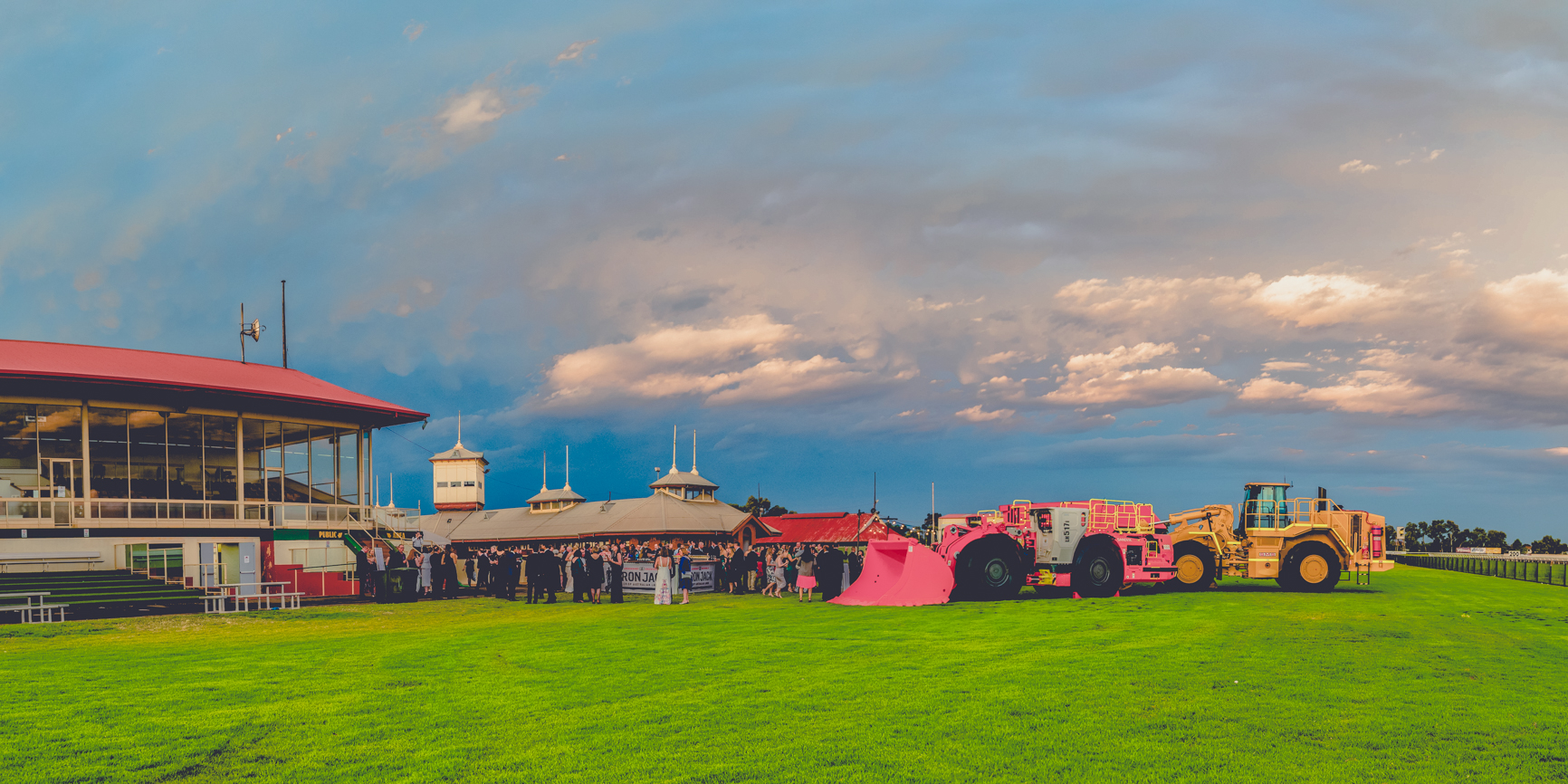 Traditionally held in Perth, hosting the WA School of Mines Alumni (WASMA) Ball for the first time in the Goldfields was the brainchild of the City of Kalgoorlie-Boulder's Mayor John Bowler, who wished to align it with the City's celebration of 125 years since gold was first discovered in the area.
"You bat way above your weight in numbers and in performance," he said to the WASM graduates present.
Mayor John Bowler was also made an Honorary Member of WASMA during the course of the evening, in recognition of all the work he had done for the organisation over the years.
"Ral, this is a great honour and I just feel it's something special I will cherish for the rest of my life," said Mr Bowler.
Saracen Mineral Holdings Managing Director and WASMA president Raleigh Finlayson, began his address with thanks to their various supporters, volunteers and 12,000 strong membership base.
"WASM was recently ranked number two globally in the World University Rankings for minerals and mining engineering - which is an outstanding achievement," he said.
WASMA's strong educational focus was put under the spotlight, with special mention of the association's mentoring and outreach programs, mining camps, cadetships and centre for excellence.
"The Alumi has the ability to be a leader in flexible work programs, enabling flexibility for all genders in the resources sector and challenge the status quo… why not?
"Why aren't more people with disabilities employed in the resources industry? As we all know female participation in the resources sector is only 16%. We need to change as an industry and the Alumni has the ability through its relationship with Curtin and WASM to be the leaders in that area, to lead that change," Mr Finlayson said.
"It's not just about setting acceptable standards and stepping over them, it's about setting a leaders example, if that's indeed what we aspire to be," he concluded.
Mr Finlayson thanked WASMA's partners and sponsors which included the Gold Industry Group and its members Northern Star Resources, SMS Mining Services, AngloGold Ashanti Australia, Ramelius Resources, Gold Fields and Mining News.
Mr Finlayson also made special mention of Northern Star Resources Executive Chairman Bill Beament and former WASMA President, who won the 2018 Mines and Money Legend in Mining award at the IMARC Conference in the week prior, and as someone for whom the WASM graduates can aspire to.
The evening also included a respectful one-minute silence in remembrance of former WASM graduates and the recent passing of mining advocate John Langford.
PHOTO GALLERY